Mick delivers best in class innovative coaching, team coaching & mentoring solutions for your organisation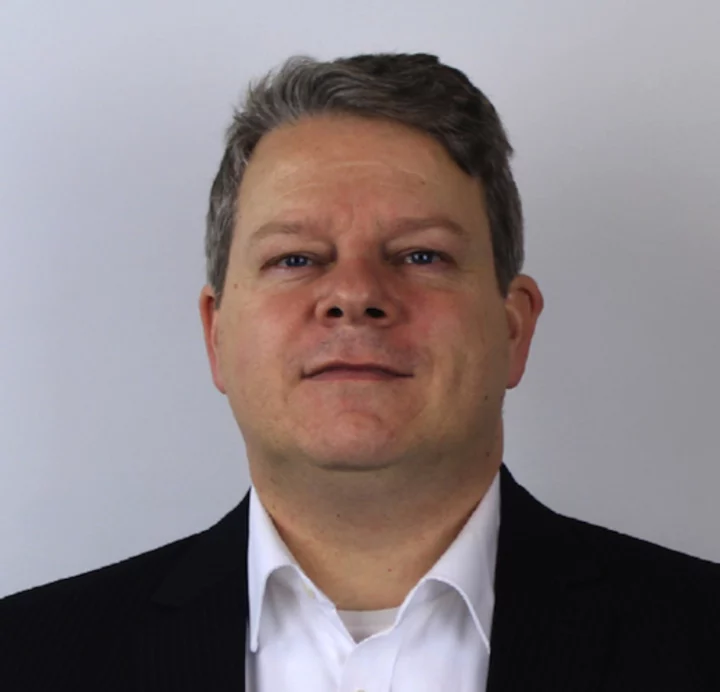 Mick Lavin Innovative Leadership Coach, Team Coach, & Mentor
Mick provides Leadership & Intercultural Coaching, Team Coaching, & Mentoring. He is accredited by the European Mentoring and Coaching Council. For over 30 years, he has worked in the world of technology as a people, project, and strategic account manager in several European countries, with the US, in the Middle East, and in Asia. Specialising in people & leadership development, business agility in intercultural business environments, Mick helps organisations move to a more responsive and people centric mindset.
Throughout the past 3 decades, he has developed and coached teams across global locations, improving performance, communications, agility, and productivity. Possessing excellent communication and interpersonal skills, he works successfully across geographic and organisational boundaries.
Mick is passionate about learning & development, agile business transformation, and unlocking the potential within individuals and organisations.
He holds an MBA, Executive Coaching Diploma, Team Coaching Diploma, is an accredited Kanban Trainer, and hold the PSM I, and IC-ACP Agile Coaching accreditation. As a member of the European Mentoring and Coaching Council (EMCC) he attends regular supervision. Mick is also a member of the Business Agility Institute.
Learn More about Coaching & Mentoring solutions
Want to know more about Coaching & Mentoring Services and how they may benefit you? Book a 30 minute call with me and find out more? We can talk through your situation, the issues you face, and discuss how I can help you develop.
There is no charge for this call.
Coaching & Mentoring Services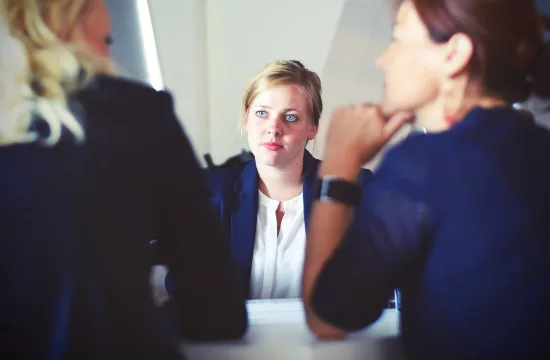 Leadership & Executive Coaching
Leadership is complicated! Organisations are complicated! Are you ready to lead your team towards the vision you create?
As your Coach Mick can help you reflect on the leader you are, and the leader you wish to be. He holds a mirror for you to see how you present as a leader. He helps you reflect on what will best serve you in your leadership journey.
With more than 30 years in the international business environment, I can help you dig deep and understand the situation you are in, and how it could be different.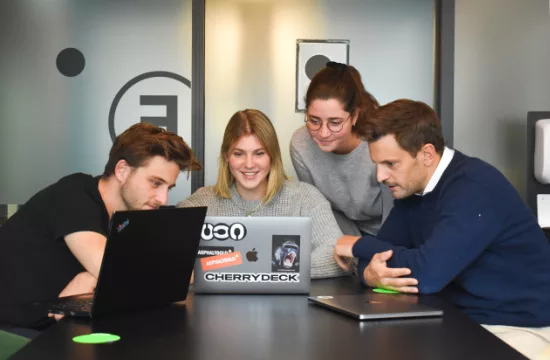 Team Coaching
Many organisations have struggled during the pandemic and are working hard to help their teams work in a remote, disjointed, geographically dispersed world. The goal posts change on a daily basis, hybrid-work has become increasingly common, and teams have never felt so far apart.
Team coaching is a professional development process that aims to improve the performance and effectiveness of a team.
A Team Coach can help you and your teams to rediscover their purpose. Team Coaches can help your teams become true value-creators and establish a collaborative and cooperative environment. The ultimate goal of team coaching is to help the team work more effectively and efficiently, and to achieve their goals.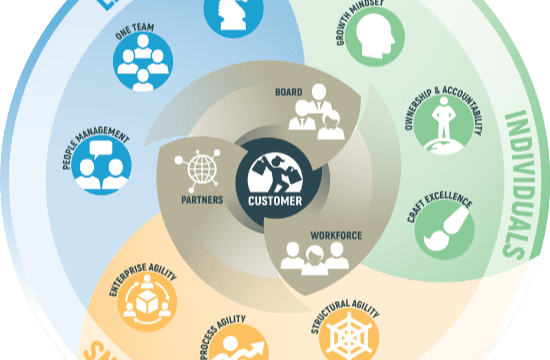 Business Agility Coaching
According to the Business Agility Institute: "Business Agility is a set of organizational capabilities, behaviors, and ways of working that affords your business the freedom, flexibility, and resilience to achieve its purpose. No matter what the future brings."
How can your organisation become resilient, flexible, and have the freedom to achieve its purpose? Perhaps you have already started and need a little nudge. Perhaps you are yet to start and need someone to bounce your ideas off.
With more than 30 years experience, I can help you understand where you are now and where you wish to go.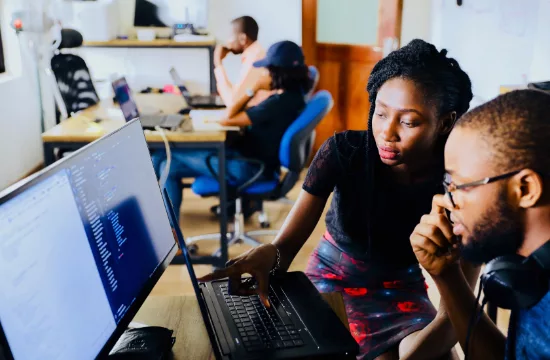 Mentoring
As a Mentor, Mick can help you develop your Leadership skills. Mentoring differs a little from Coaching in the way we experience context. What the Mentor brings to the conversation is real life experience, an understanding of the context, and stories that can be shared based on that experience.
A Mentor will share their knowledge and experience but it is up to the Mentee to come with the answers. This is not a teaching relationship, it is a learning relationship where both Mentee and Mentor will learn from each other. The benefit to the Mentee is hindsight from the Mentor and foresight for the Mentee.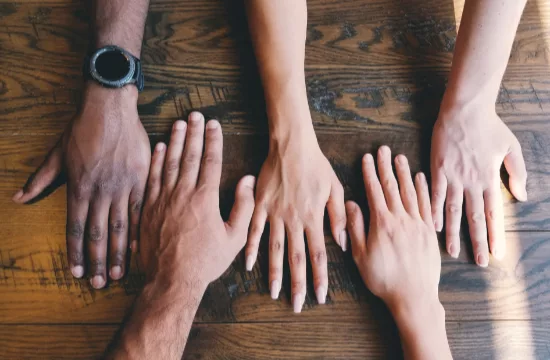 Intercultural Coaching
Working with people globally and in multicultural workplaces can be challenging.
How do we deal with misunderstandings, cultural differences, communication, and ideas of performance, in a global setting?
For more than 3 decades, Mick has worked with, developed, and coached teams around the world. He has helped them understand performance expectations, communicate, and increase productivity.
Let him share his expertise in communication and interpersonal skills, to help you work successfully across geographic and organisational boundaries.
Author of the book: Coach Training Companion; and developer of the App of the same name.
In his spare time he volunteers with the EMCC as the Leader for the Mentoring Centre for Excellence, and hosts Business Agility Live streaming events with industry influencers. He is also a co-author of the EMCC Diversity and Inclusion policy statement.