If you are affected by crisis (Ukraine war, cost of living, economic, or other crisis), please contact me for pricing alternatives. I believe in making Coaching and Mentoring services available to everyone, so please reach out and we may be able to find agreement.
I offer a range of services as a Coach for Individuals, Teams and Agile Leadership & Transformation. You may want to consider individual coaching for yourself, or you have realised that your team is pulling in different directions? What about a major business change where you need the whole Leadership team on board for a transformation.
Sessions are for 55 minutes unless otherwise specified. All work is done via online channels such as Zoom, Teams, Google Meet, or other agreed platform.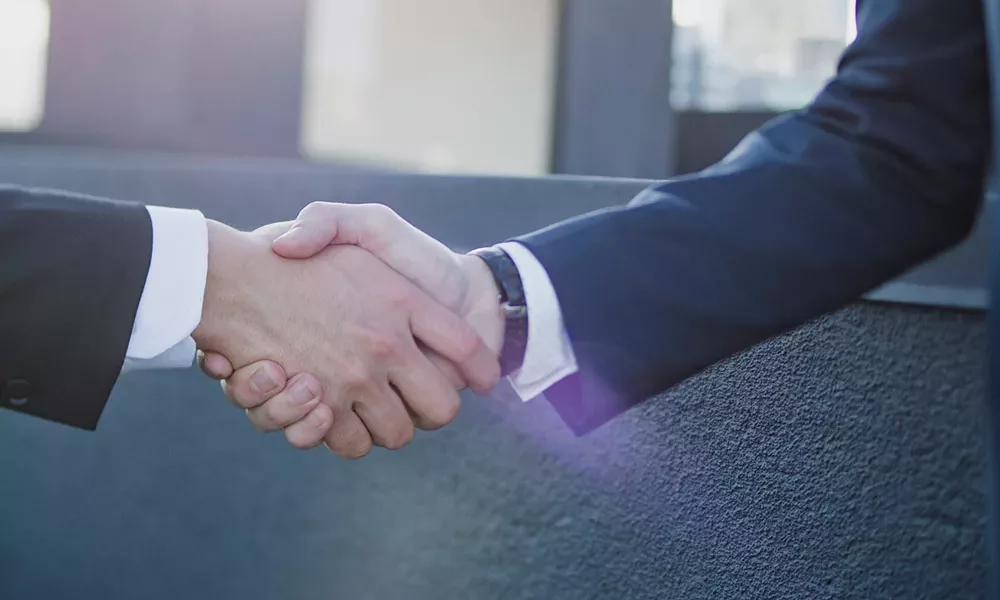 Individual Coaching or Mentoring
Book an individual session where we can work through your issues of importance.
Individual Coaching or Mentoring x 6 Sessions
If Coaching is for you, you may want to feel you are getting better value for your investment. This is a package of 6 coaching sessions where we will work together on your specific issues over a period of time, usually 2-3 months but this can be longer if you feel you need time between sessions.
Team Coaching Coaching Engagement
This engagement may include a Discovery workshop for 2 hours prior to individual and team coaching sessions. Typically, individual interviews are completed before the Team coaching sessions begin.
The PERILL Diagnostic Survey may also be employed to provide a better understanding of issues in the team and make these issues transparent.
Usually 4 Team sessions (incl. Discovery) over 3 months plus individual coaching.
Individual sessions are charged at €90 as part of the programme.
€1450
(plus individual session work)
Team Coaching Session – up to 8 people in a team
Team Coaching session typically involve meeting with the whole team to help the team understand how it can be better. A single team coaching session will typically last 90 minutes with an expectation that the whole team takes part and agrees to an open dialogue in a safe space.
Agile Leadership Coaching
Agile Leadership Coaching – typically 6 Team sessions and up to 8 Individual, 60 minute, sessions over 3 months.
When companies undergo transformation to an Agile way of working, there is an imperative for change at the leadership level to ensure the transformation is successful. Many transformation efforts fail because the Leadership Team mandate change through the organisation yet fail to change themselves. Transformation will only succeed when the Leadership Team take responsibility for the change they wish to deliver.
This package will include a discovery workshop for 2 hours followed by Team and/or 1-2-1 coaching with Leadership Team members. The goal of this work is to create a psychologically safe space in the organisation for experimentation and failure that helps the team learn to be more agile and improve how they work together.
Team session last 90 minutes. Individual sessions last 55 minutes.
Other Coaching and Mentoring Services
Subscription Model
Work with me on a regular basis. I offer 2 x 55 minute coaching sessions per calendar month for as long or short as you wish to continue.
Daily Rate
Your company may wish to contract for a daily rate for a limited time. Onsite may include travel expenses. Remote is a common choice now.